Yun's Cello Concerto with Matt Haimovitz
Matt Haimovitz, who will come to the Yun House on 10 December, has also played Yun's Cello Concerto: "Isang Yun has greatly impacted my life. I consider his brilliant cello concerto as the most significant work in the pantheon of compositions over the past 100 years." (Matt Haimovitz, 2018).
CD: Matt Haimovitz spielt das Cellokonzert von Isang Yun (with the Bruckner Orchestra Linz and Dennis Russell Davies)
Spätwerk
The Seoul Philharmonic Orchestra conducted by Osmo Vänskä has produced three late works on CD, among them two first releases: the orchestral piece Silla and Yun's Violin Concerto III, both from 1992. Soloist of the Violin Concerto is Sueye Park. These catalogue novelties are complemented by Yun's Chamber Symphony I (1987). Yun's partly appellative late style compels (like all of Yun's works due to their event density) intensive following and has not been received without controversy.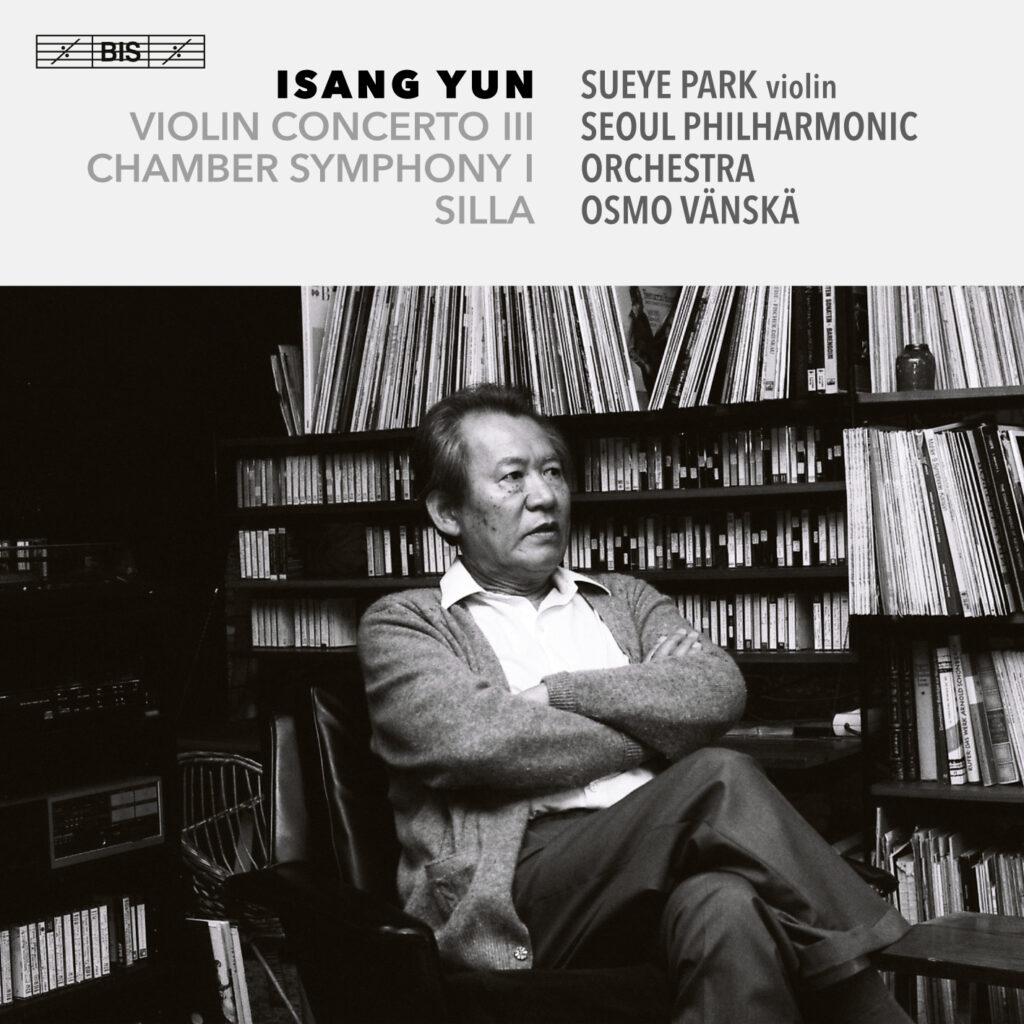 New recording of the Cello Concerto
We owe Luigi Piovano (violoncello) and Aldo Orvieto (piano) – virtuosos from Rome and Venice – a sonically opulent CD, which was released in early 2022 on the Viennese label Kairos. The new recording of the Cello Concerto was made in Tokyo in 2018 with the Japan Philharmonic Orchestra conducted by Tatsuya Shimono. Espace I (1992) and Nore (1964) for violoncello and piano, Interludium A (1982) and the Five Pieces for Piano (1958) also have a particular artistic radiance.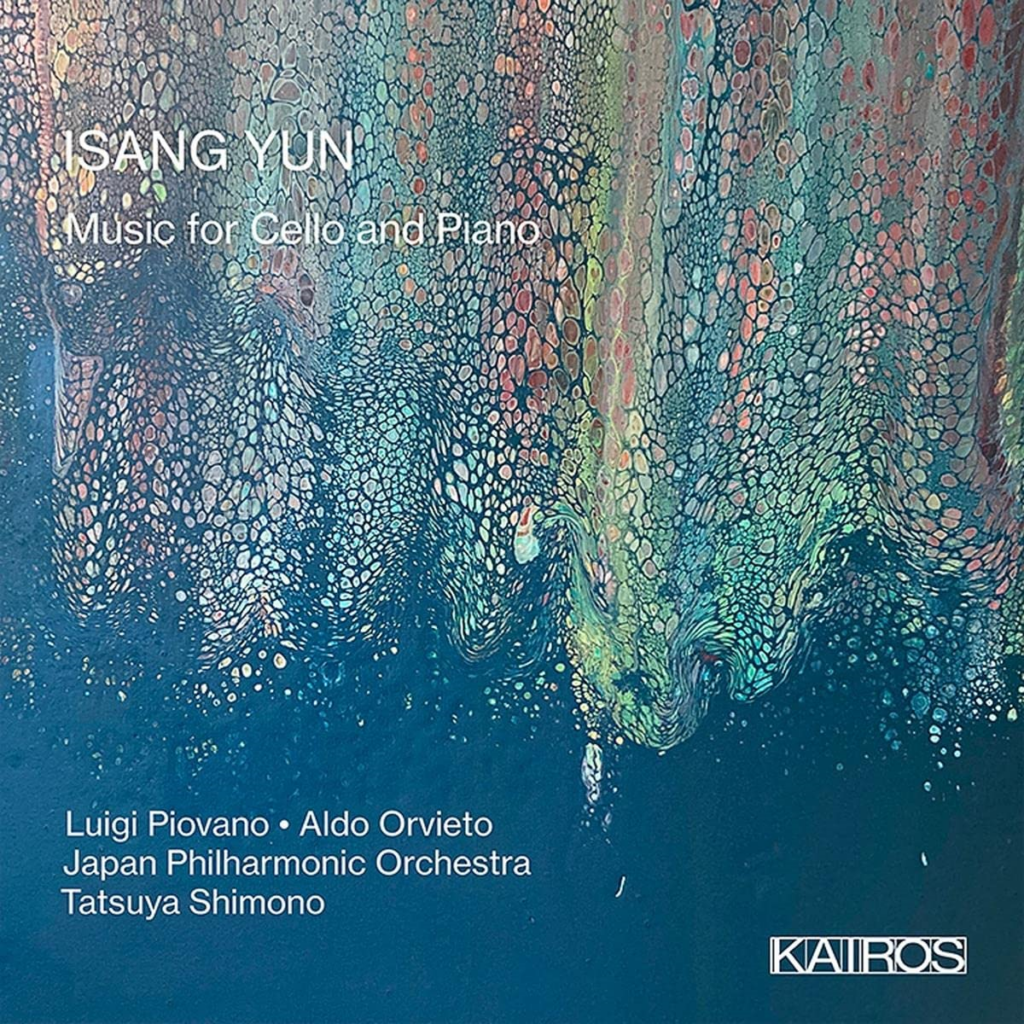 Organ Works by Pagh-Paan and Yun
Dominik Sustek has recorded an extraordinarily colorful CD with works by Younghi Pagh-Paan and Isang Yun at the organ of the Kunst-Station Sankt Peter in Cologne. This is the first new recording after years of the Tuyaux sonores (1967) composed for Gerd Zacher and the Fragment (1975), which was also written for Zacher, but dedicated to Pastor Martin Hoberg and the Gemeinde of Hamburg-Wellingsbüttel, whose children had supported the liberation of Isang Yun with paintings and letters. Available from the Are-Verlag Cologne, info[et]are-verlag.de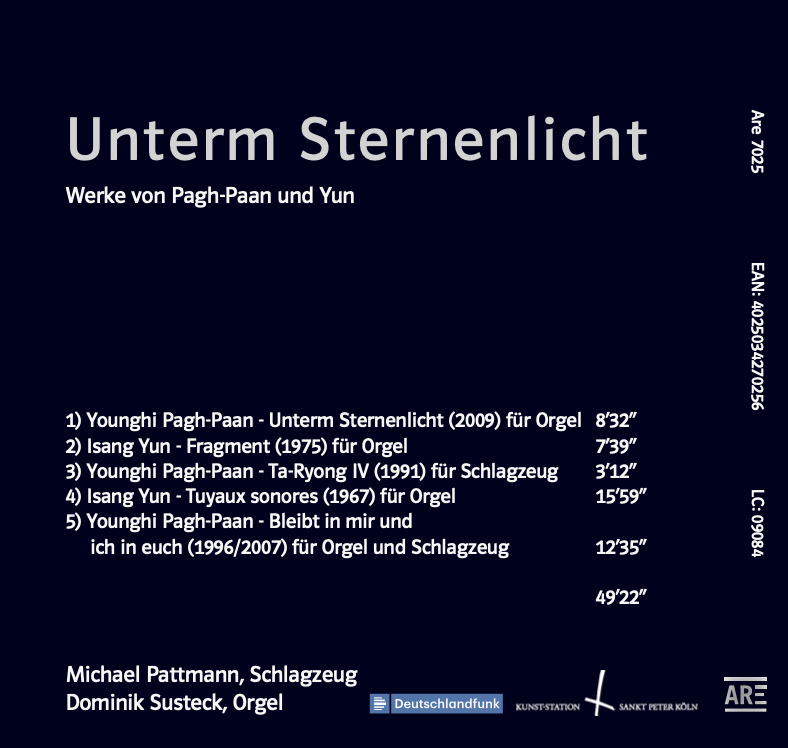 Isang Yun und das Cello
Collected Works for Violoncello and Piano (Adele Bitter, Holger Groschopp) – Isang Yun talking (Salzburg Lectures, 1993, in conversation with Luise Rinser, 1976). Cybele KiG 011 (4 SACD)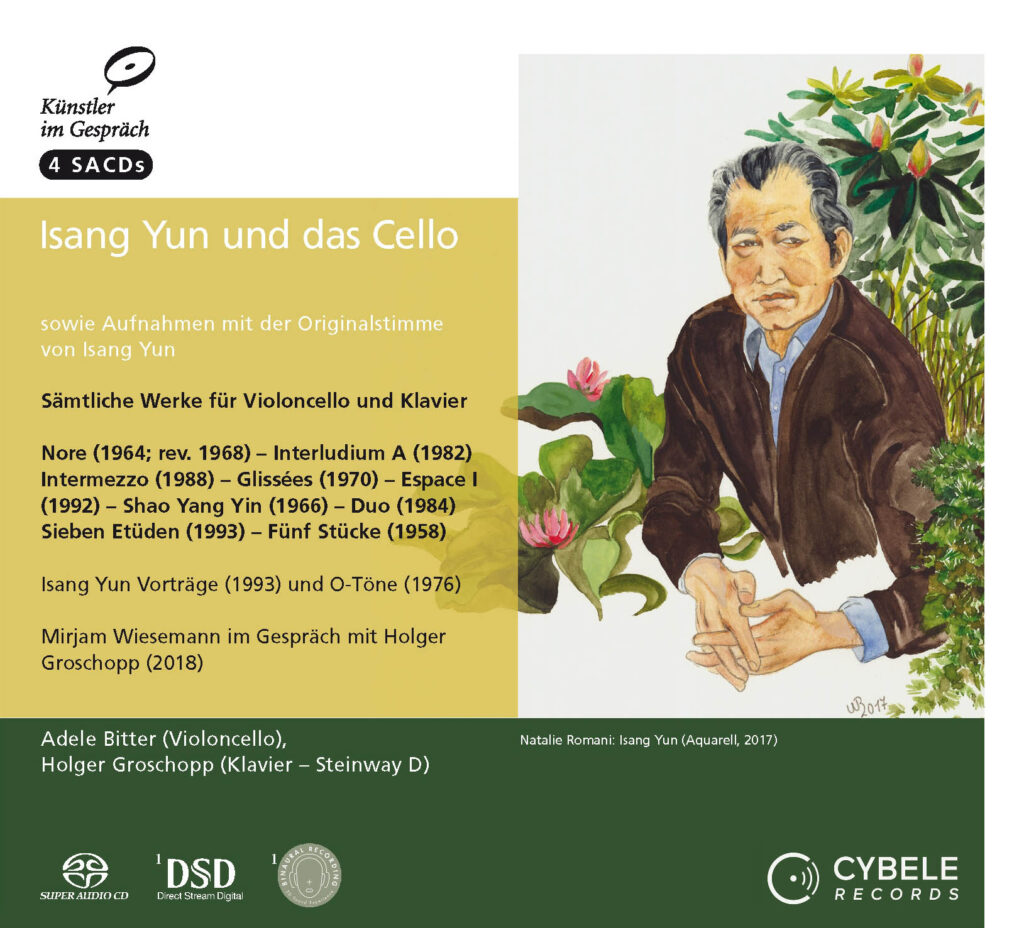 Fascinated by a Single Tone: Yun – Scelsi (flute music)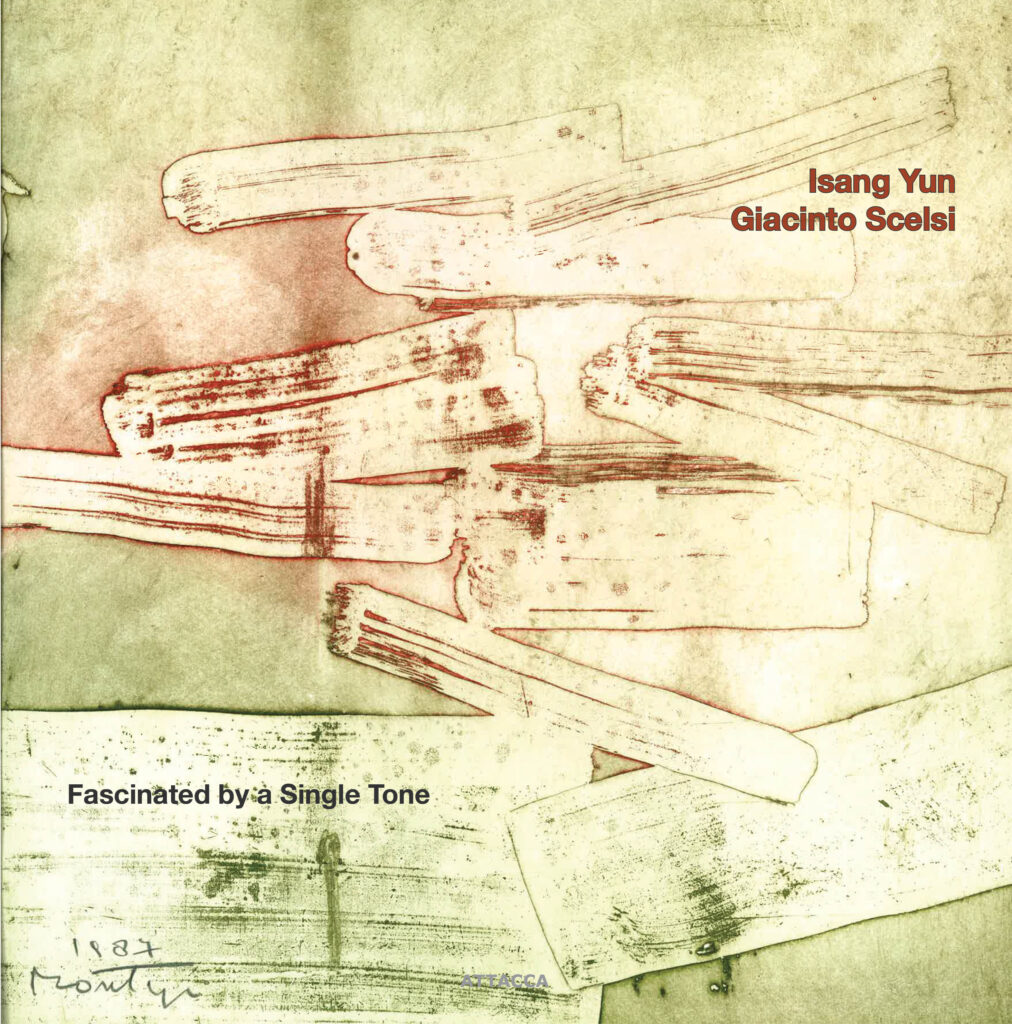 Chamber Music of Isang Yun – Capriccio CD C5364
(Violin Sonata, original version)